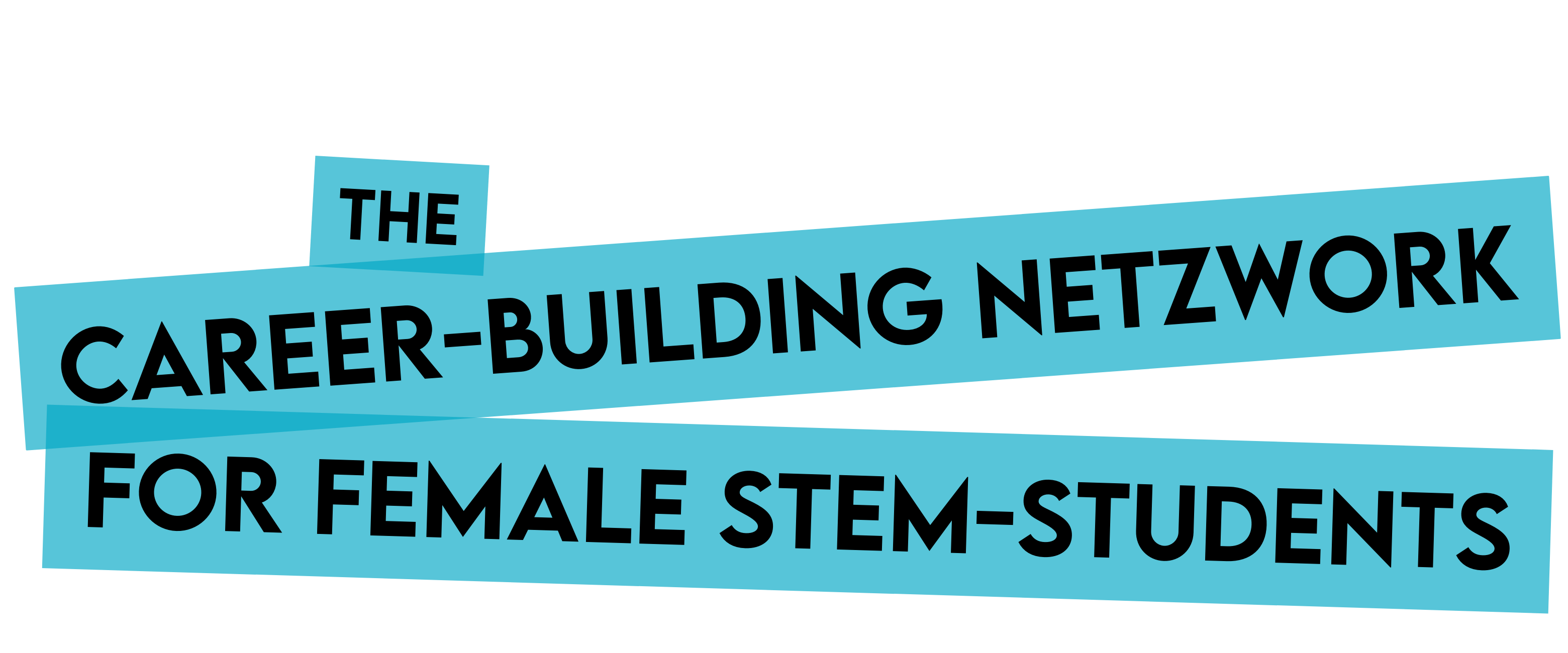 Diversity in STEM: Femtec creates new perspectives
Do you want to actively shape the future as a STEM student? Are you a pioneer for the future workforce that will be more diverse and sustainable?

Our scholarships are specifically tailored for you as a female STEM student. We connect you with like-minded STEM enthusiasts and provide you with space for your personal development and new perspectives – a place to generate and realize ideas collaboratively.

Because one thing is clear: STEM is for men only? Far from it! Although that may be a common belief, scientific and technical fields are still predominantly male-dominated. Our vision at Femtec is to establish diversity in organizations, breaking down male-dominated structures to make room for a sustainable and socially just society.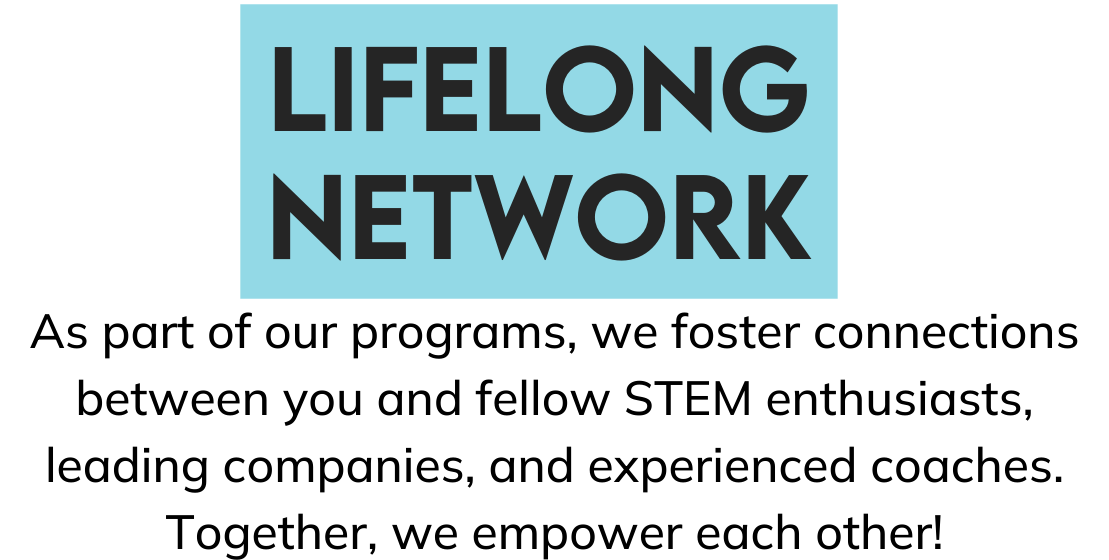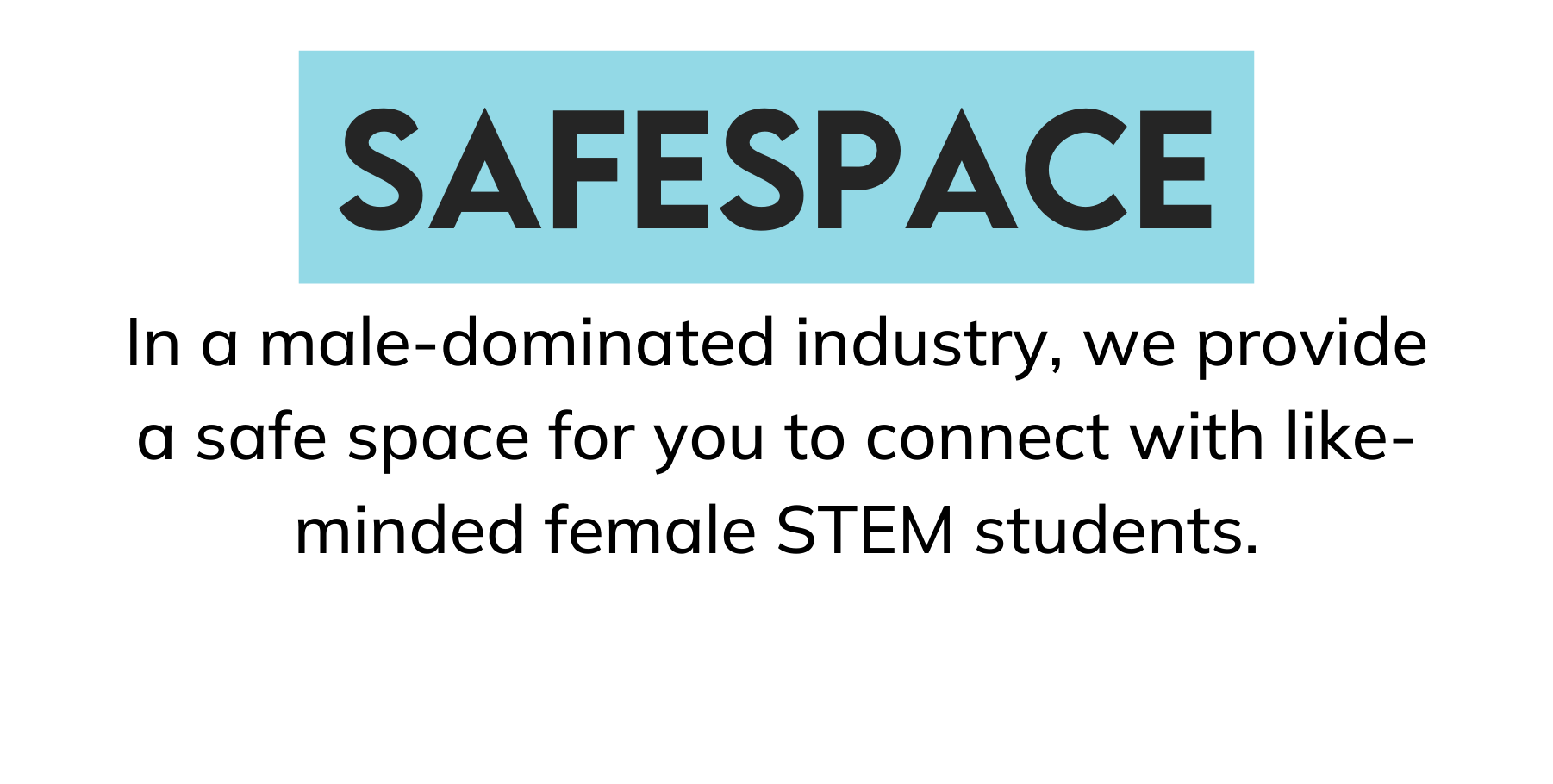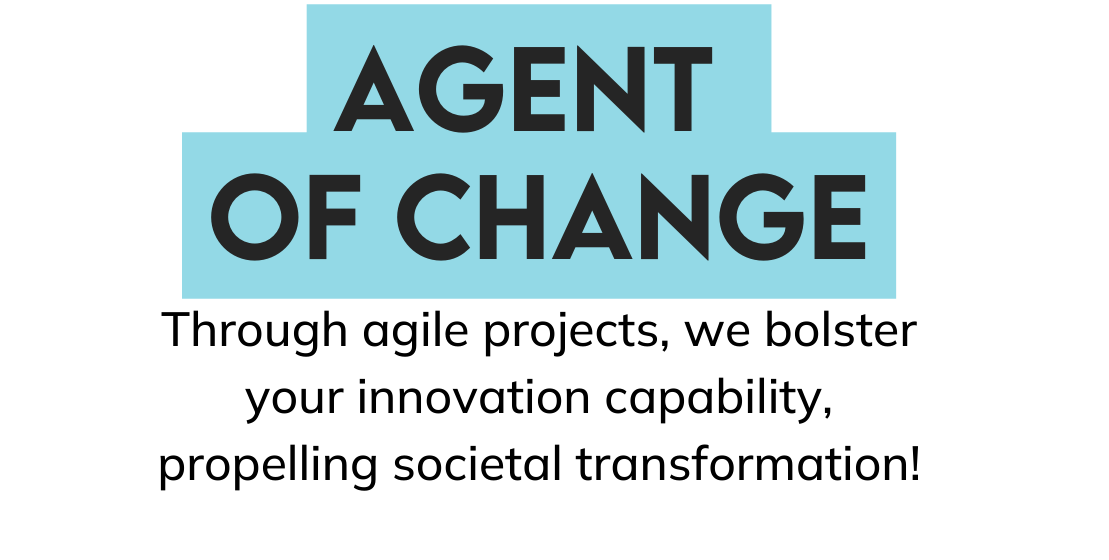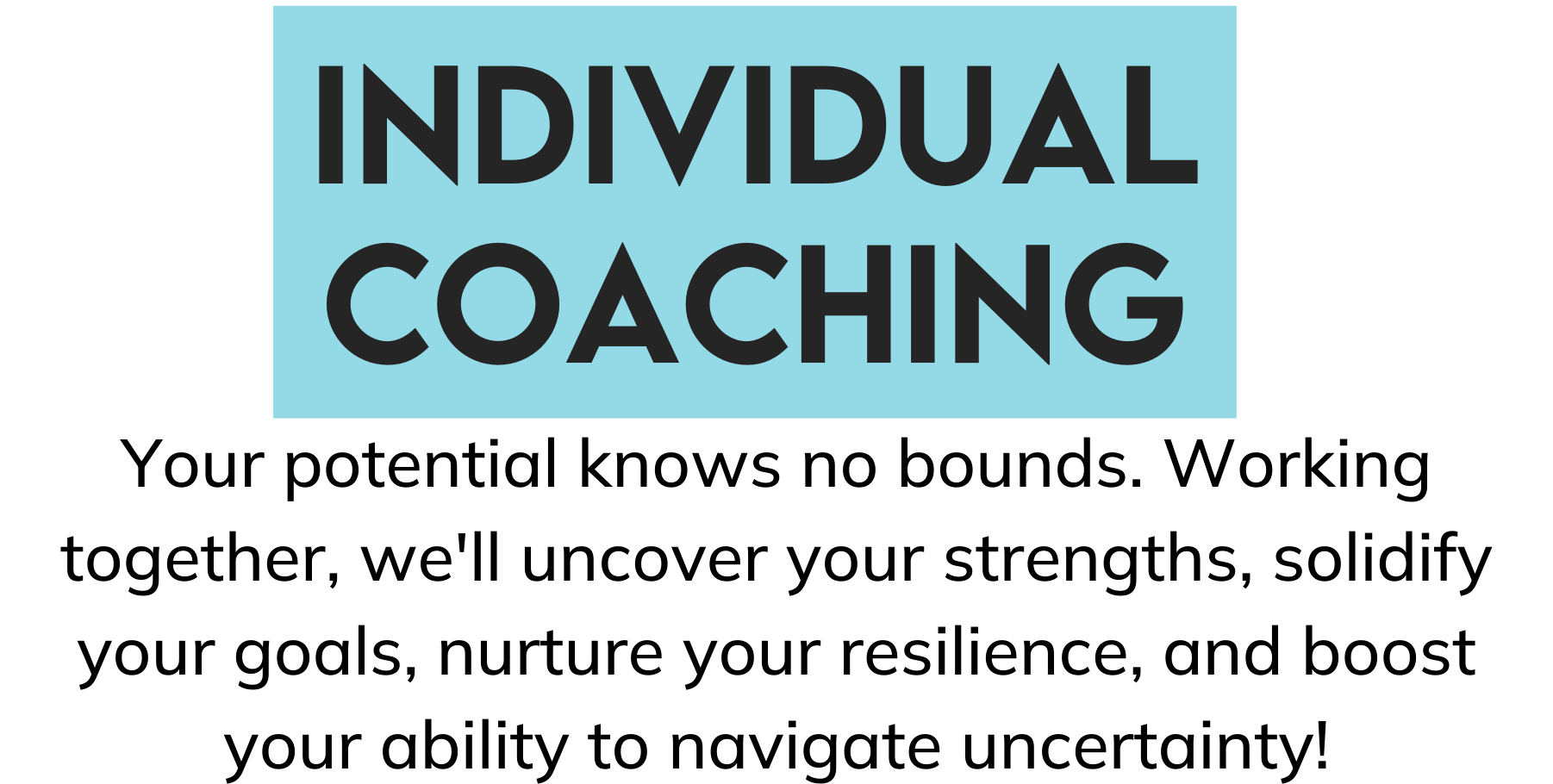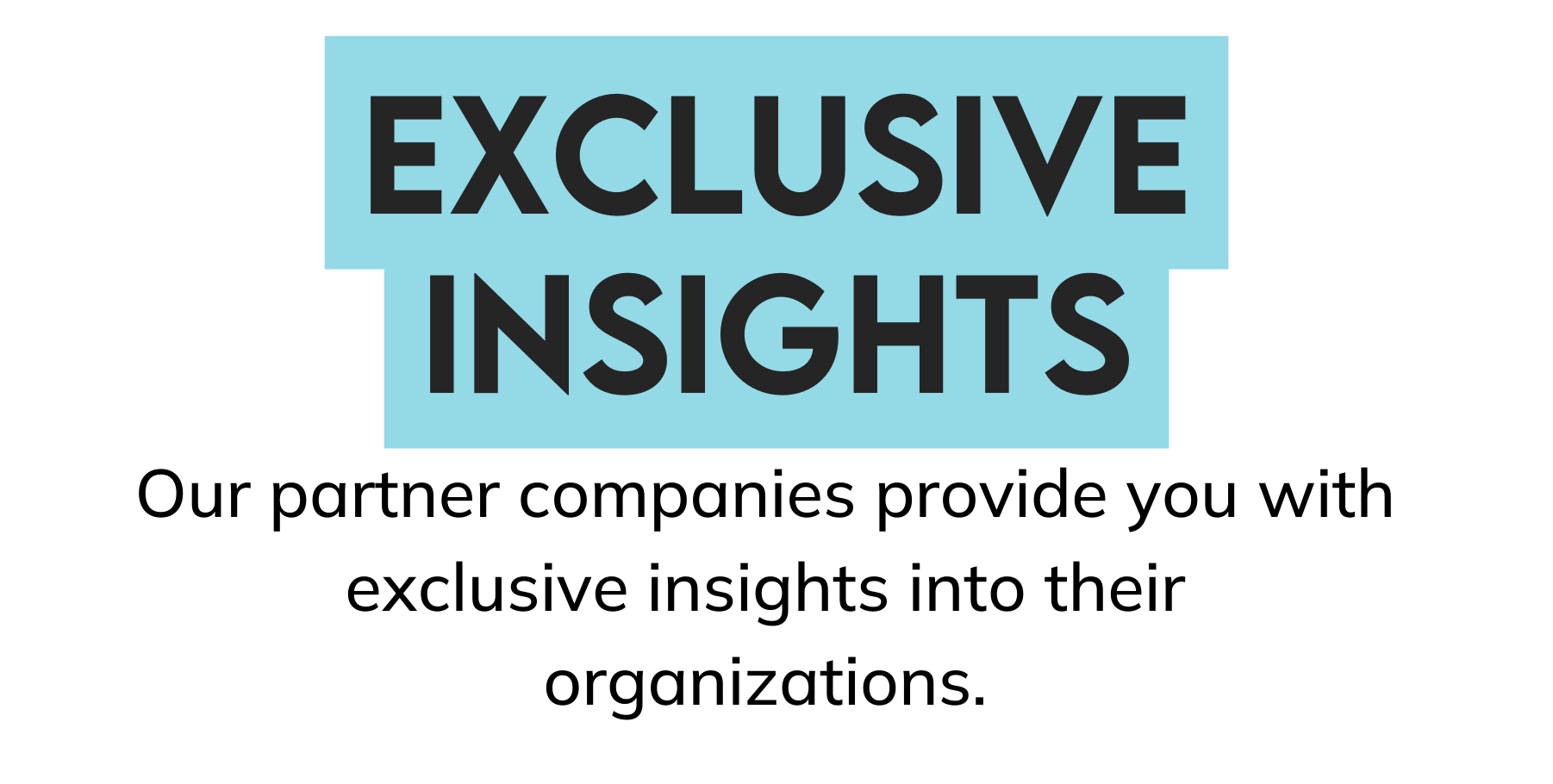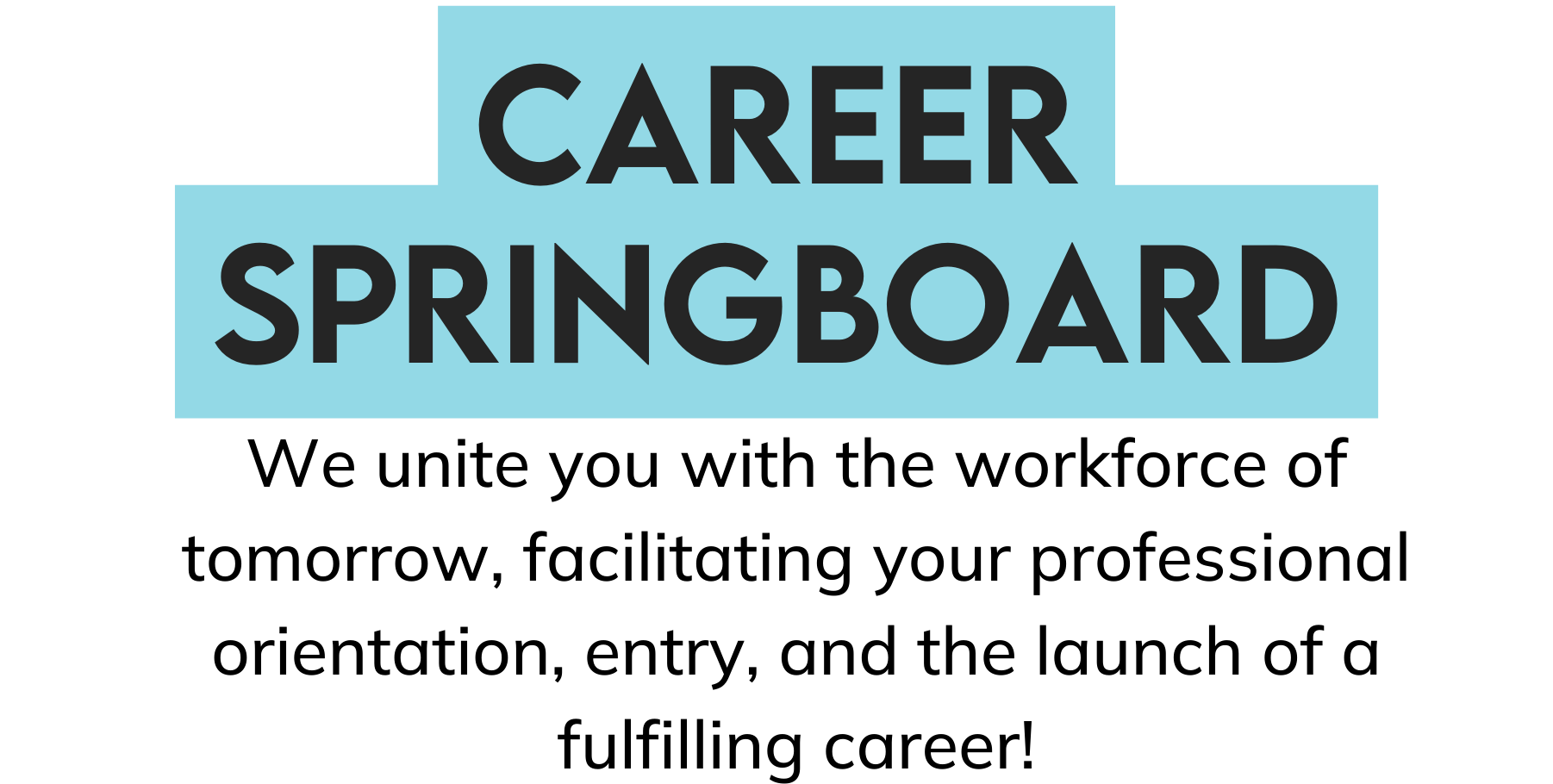 We look forward to empowering you!
Our team is on hand to answer any questions you may have.
---