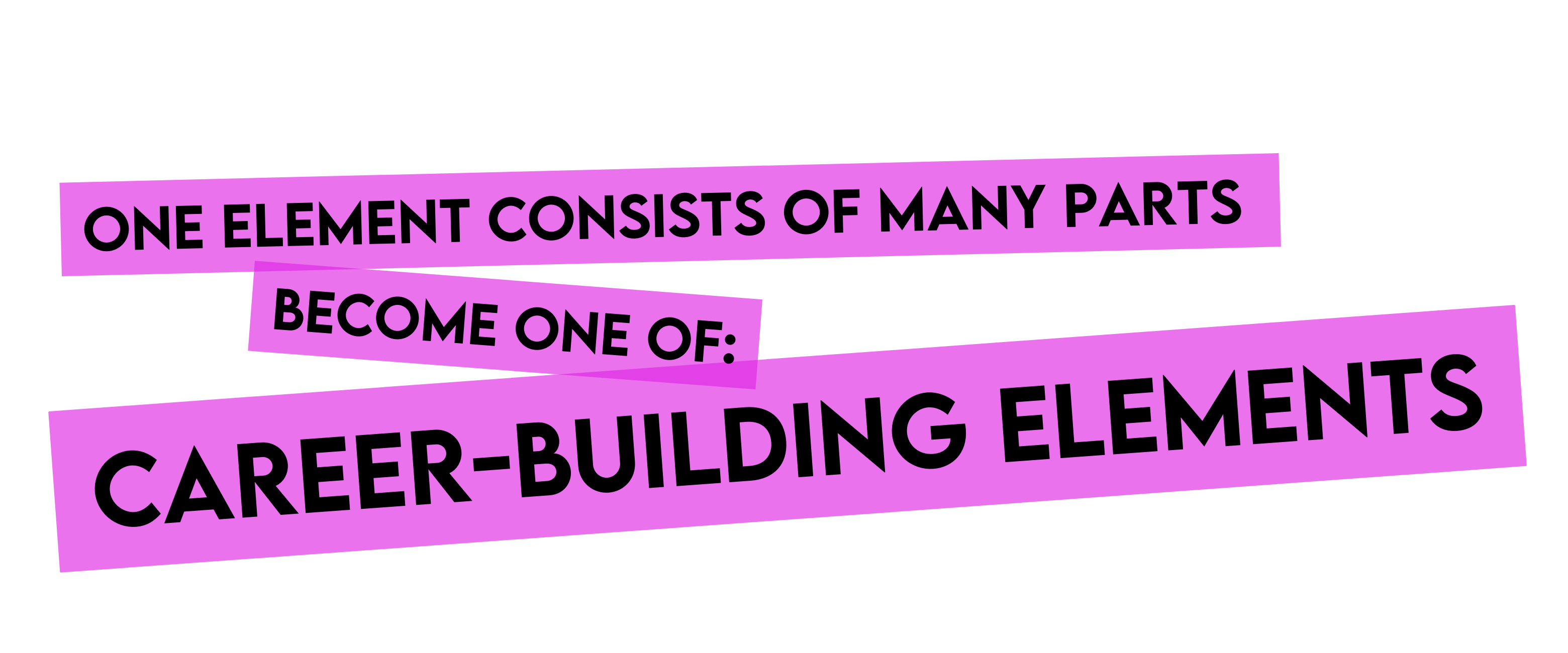 ---
STEM is your element? Become a part of our scholarship programme Career-Building Elements
The Career-Building Elements programme brings together STEM enthusiasts like you alongside representatives from the future job market, offering a unique opportunity to enhance your studies. It provides a dedicated space for personal and professional growth tailored to prepare you for a successful launch into your first professional role.
This German-language program is structured into three modules: Inner Career, Outer Career, and Networking. In the Inner Career module, you'll attend seminars and workshops focusing on your motivation and drive. The Outer Career module offers glimpses into technology and opportunities through excursions to our partner companies. Networking is seamlessly woven throughout the entire curriculum, granting you entry into a robust and personal professional network.

These modules come to life through three in-person schools spread over a year and hosted by our esteemed partner companies. This opens doors to the STEM field's practical aspects, providing exclusive access and insights into various working methods and corporate cultures. These experiences broaden your horizons, offer fresh perspectives for personal development, and create invaluable opportunities for networking and forging connections.
Are you curious and want to find out more? Click here for the info events:
---
Join us!
The programme is aimed at all female STEM students at our cooperating universities. Female Bachelor's students are recommended to participate from the third semester onwards – female Master's or Diplom students are welcome to apply from all semesters. We are particularly looking forward to applications from the following degree programmes: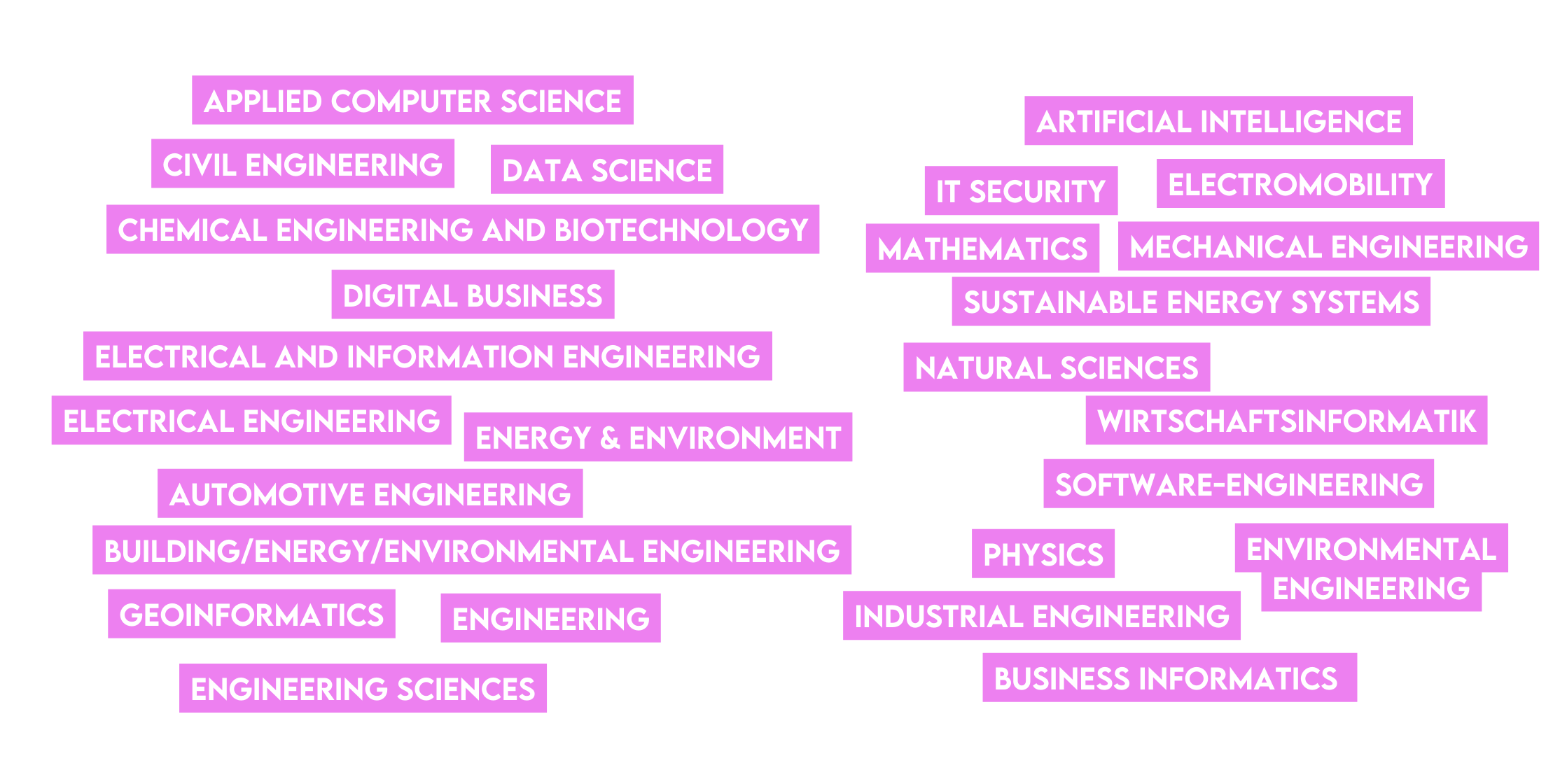 Your path to us
Our pilot offers space for 25 participants! The application phase runs from 25.09.-20.10.2023.
Four simple steps to join the program:
Please fill out the form and submit it with your application documents

Representatives from the university make an initial selection

Virtual meeting with representatives from the network

Course 1 is set in mid-November
Participating Universities